Lobo Loco Rallies
Ontario Motorcycle Scavenger Hunts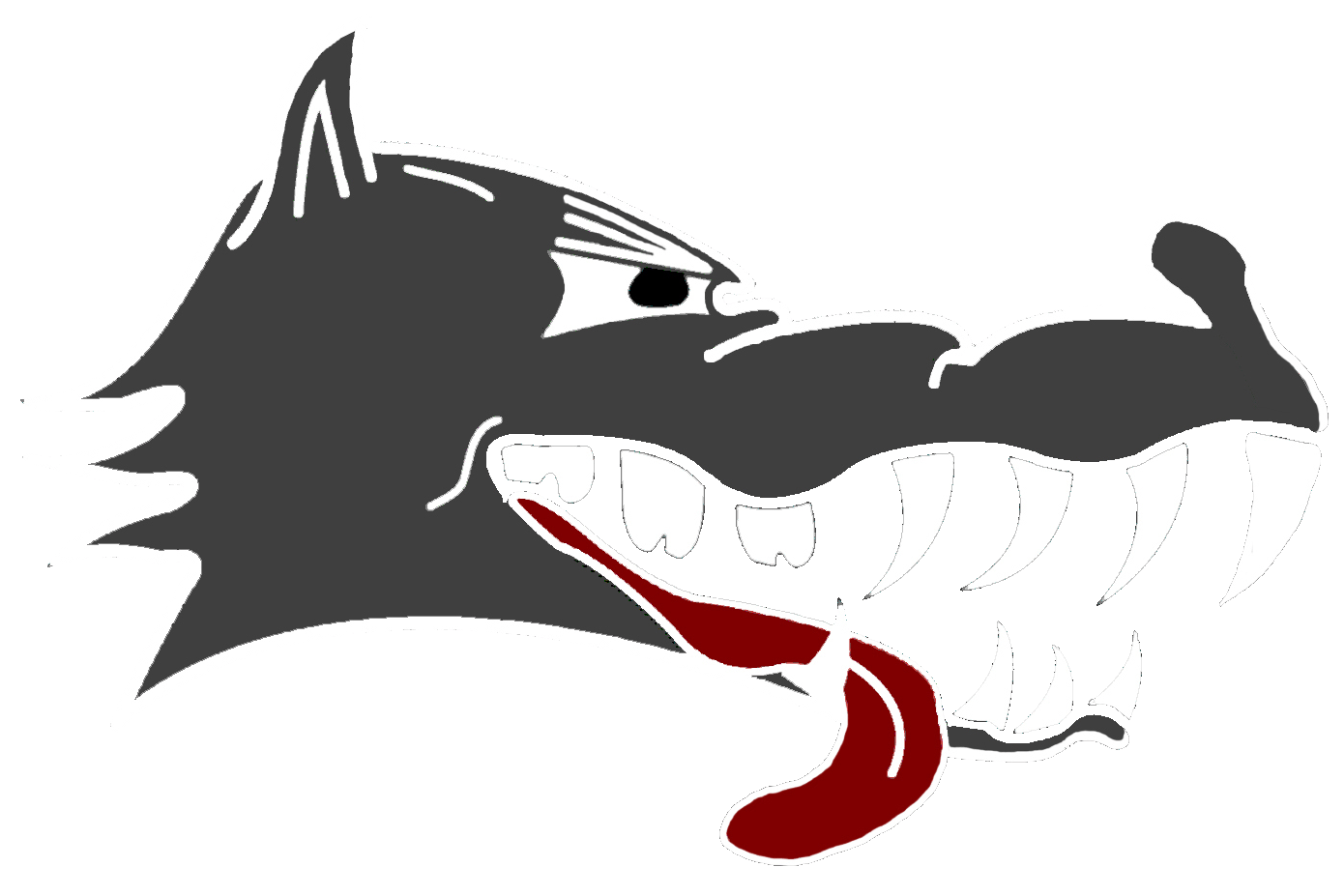 Registration
Registration will be handled by Ride Master
Only 50 spots available for each of our Events, and they are all expected to sell out.
​
Registration with Ride Master is a three-step process.
​
1. Go to the Ride Master website and select the Event you would like to register for .
​
2. Once you fill out all the Ride Master information you will get an e-mail from Ride Master that you MUST respond to within 24 hours in order to complete the on-line registration process.
​
3. You will then receive a 2nd eMail with a Paypal payment request. Only once you are paid in full are you officially in the Rally
​
Registration closes 2 weeks before each Event, or when all slots are Sold Out.
THERE WILL BE NO REGISTRATION AVAILABLE THE DAY OF THE EVENT!
​
Please note that you MUST pre-register for our events as riders will be emailed the bonus locations 1-2 weeks prior to the event in order to have time to plan your route.
Details
WIIFM?
Rally locations, great roads, swag, and a Rally Flag, as well as amazing BBQs
or All-You-Can-Eat Dinner Buffets...
​
Plus a chance to win awards and our signature hand-made trophies!
​
​
- Starts/Ends near Brantford, ON
​
- Starts/Ends in Southern ON
​
​
- Starts/Ends near St. Catharines