Lobo Loco Rallies
Ontario Motorcycle Scavenger Hunts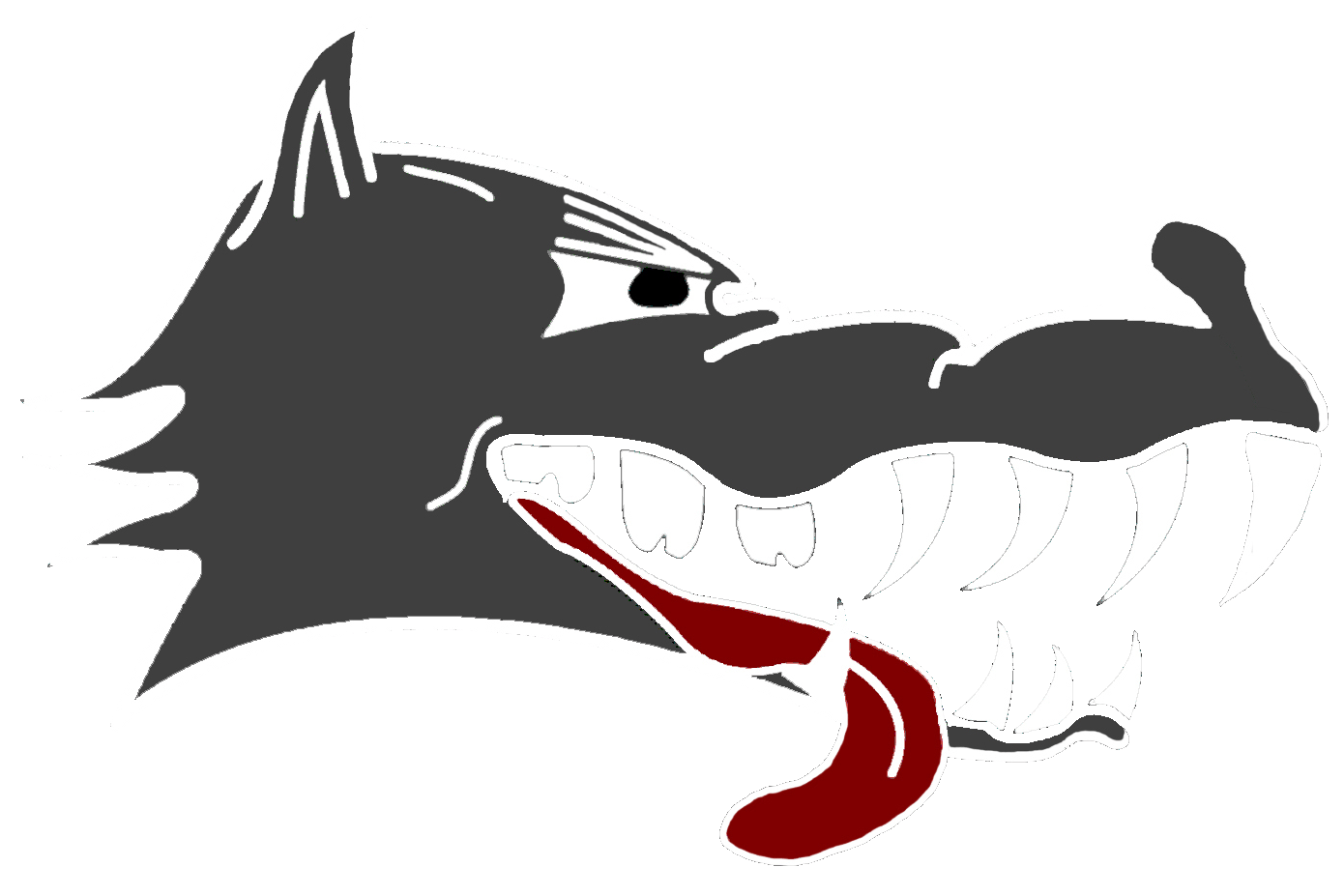 Overview & Points Series
​
Come out and try a Motorcycle Scavenger.
​
We have 4 Events this year to choose from.
And maybe even try to compete to have
your name added to our HUGE
Season Champion Trophy.
​
​
​
​
​
​
Points Series
​
For those looking to be a bit more competitive, we keep track of your rankings throughout the year.
​
Each Top 10 Finish earns you points towards the Season Championship.
​
Can't do all the Events? No worries.
​
Only the points from your Top 3 Events will be counted towards the
Season Championship.
So you can throw away a bad finish, or not worry about a weekend you can't make it out for.
​
How it Works
​
1st Place Overall for each Event gets 10 Championship Points.
2nd gets 9
3rd gets 8
4th gets 7
etc...
​
You must compete in at least 2 Events
throughout the 2021 Season to qualify.

In the event of a tie, highest finish for the In Person Rally will break the tie, followed by highest total points accumulated for all qualifying events.
​
​