Lobo Loco Rallies
Ontario Motorcycle Scavenger Hunts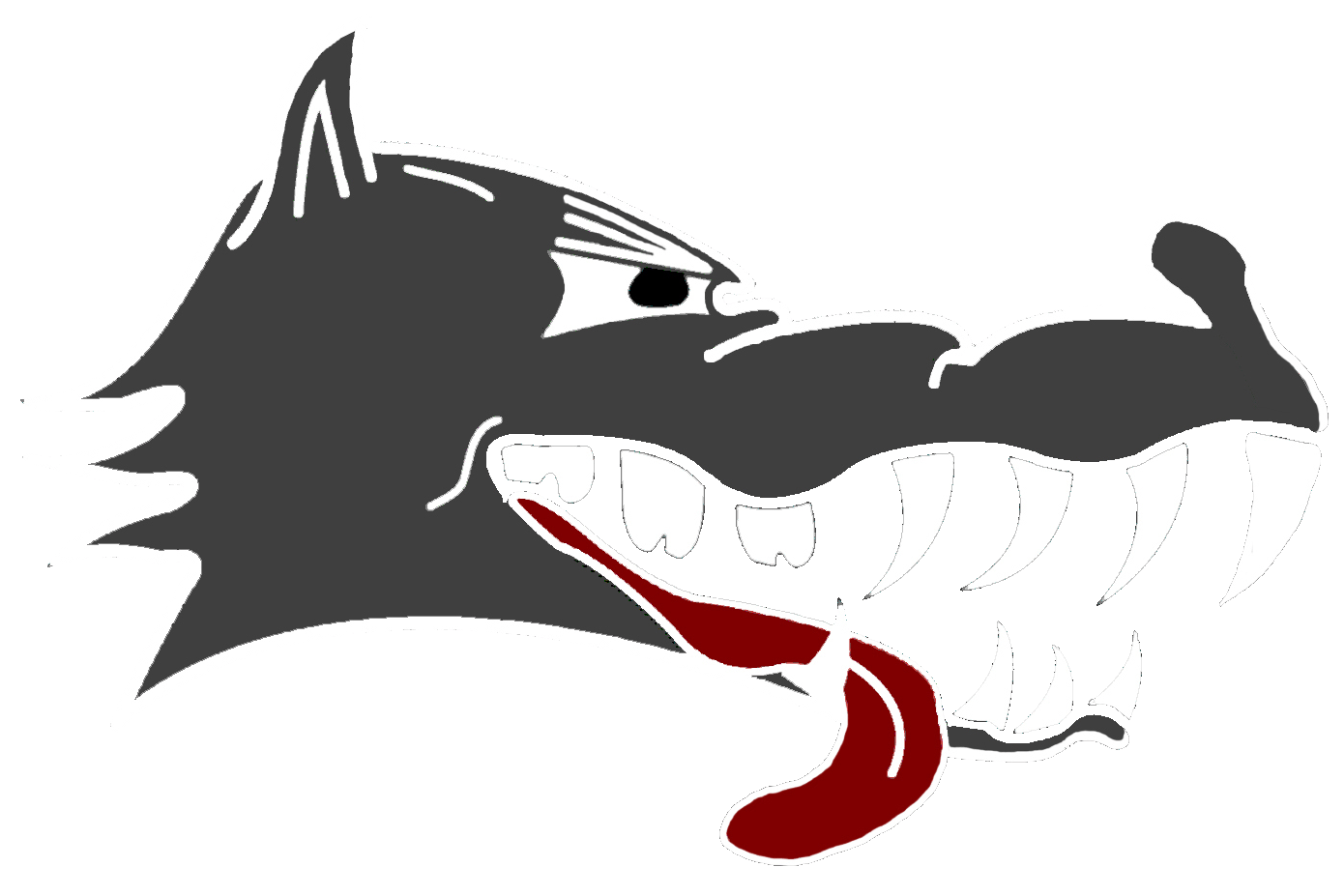 Movie Mini Rally
Motorcycle Scavenger Hunt
Friday, Oct. 15th to Sunday, Oct. 17th, 2021
(Any 8 hour period)
​
Every year we do a movie themed Mini Rally, and this year we're continuing the tradition with a twist. Our SEASON CHAMPION each year will get to pick the movie. We won't announce the title just yet, but trust me, Roland Tobiasz submitted some great titles for the RallyMaster to choose from!
8 Hour Rally - Starts ANYWHERE
​
​
You choose when and where you'd like to start from, and where you'd like to finish no more than 8 hours later. You will need to ride a minimum of 300km in order to be considered a Finisher.
​
Only $30 per bike!
​
​