Lobo Loco Rallies
Ontario Motorcycle Scavenger Hunts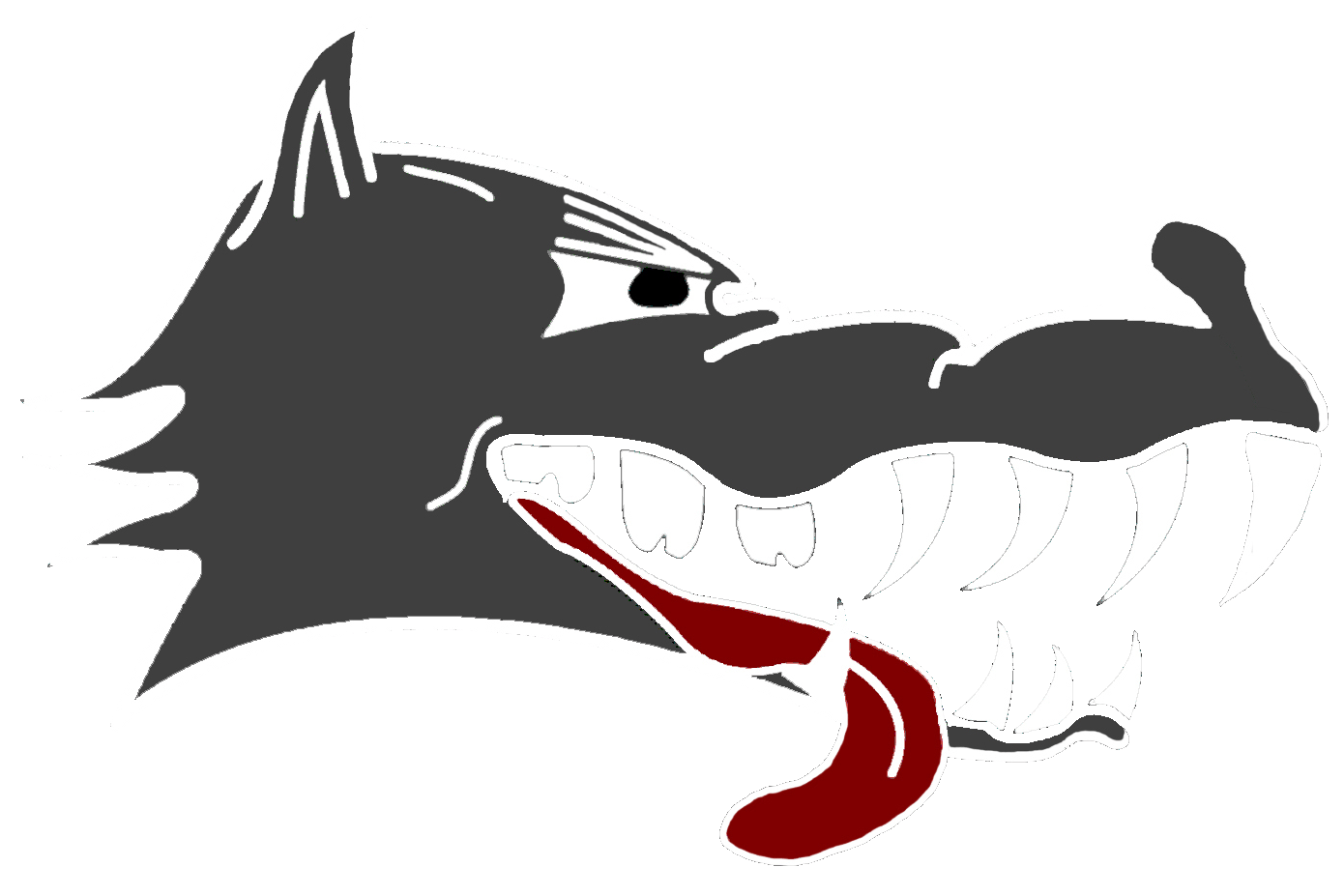 Just Sayin' Thrice Mini Rally
Motorcycle Scavenger Hunt
Friday, Aug. 27th to Sunday, Aug. 29th, 2021
(Any 10 hour period)
​
Maybe the "Third Time's a Charm" for you to win this one!?
After a really fun Just Sayin' Rally in 2019 and Just Sayin' Again in 2020,
we're back again with even more locations based on famous sayings....
​
It's as "Easy As 1, 2, 3". This will be a chance to look for 3 Wise Men, hang out with the 3 Musketeers, and maybe meet the 3 Stooges... but hopefully not have a "Close Encounter of the Third Kind"!
​
10 Hour Rally - Starts ANYWHERE
​
You choose when and where you'd like to start from, and where you'd like to finish up to 10 hours later. You will need to ride a minimum of 333km in order to be considered a Finisher.
​
Only $30 per bike!
​
​