Lobo Loco Rallies
Ontario Motorcycle Scavenger Hunts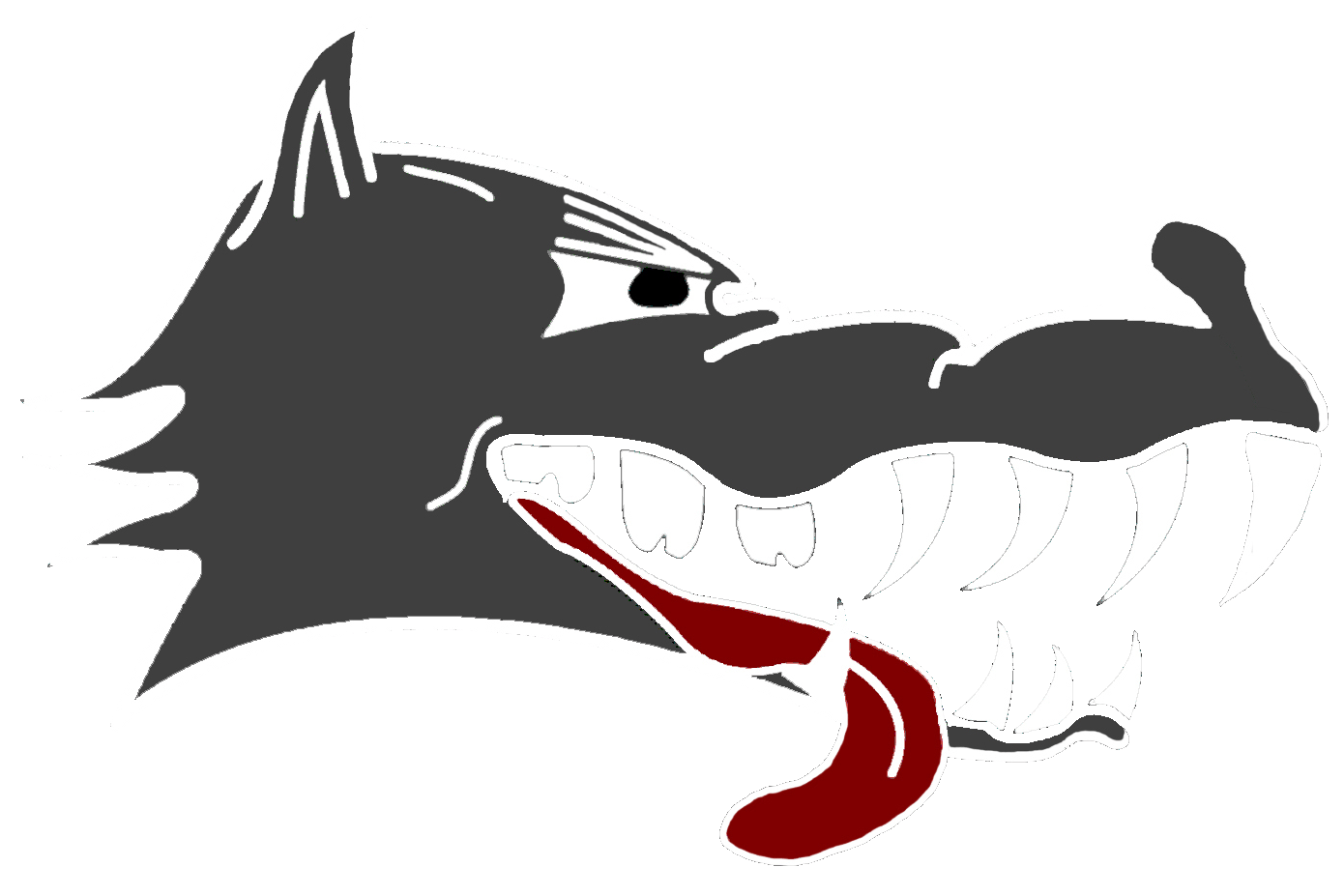 Comical Mini Rally
Motorcycle Scavenger Hunt
Friday, July 23rd to Sunday, July 25th, 2021
(Any 12 hour period)
​
Our Mini Rallies give riders the chance to get involved in Scavenger Hunt events without having to travel to the start lines. You can start these ANYWHERE; we've had riders from all over the world do them each time! You can also choose when to start your 12 hour ride clock, so you can adjust the event around your own work schedule and the local weather.
​
This event will have you looking for the Super Hero themed locations...
along with other Villainous twists & turns that Lobo Loco Rallies likes to throw your way!
​
​
12 Hour Rally - Starts ANYWHERE
​
​
Note: You will need to ride a minimum of 400km
in order to be considered a Finisher.
​
Only $30 per bike!
( Or SAVE MONEY by purchasing a SEASON PASS )
​
( Due to uncertainties surrounding CoVid, Registration will be postponed until March 15 )