Lobo Loco Rallies
Ontario Motorcycle Scavenger Hunts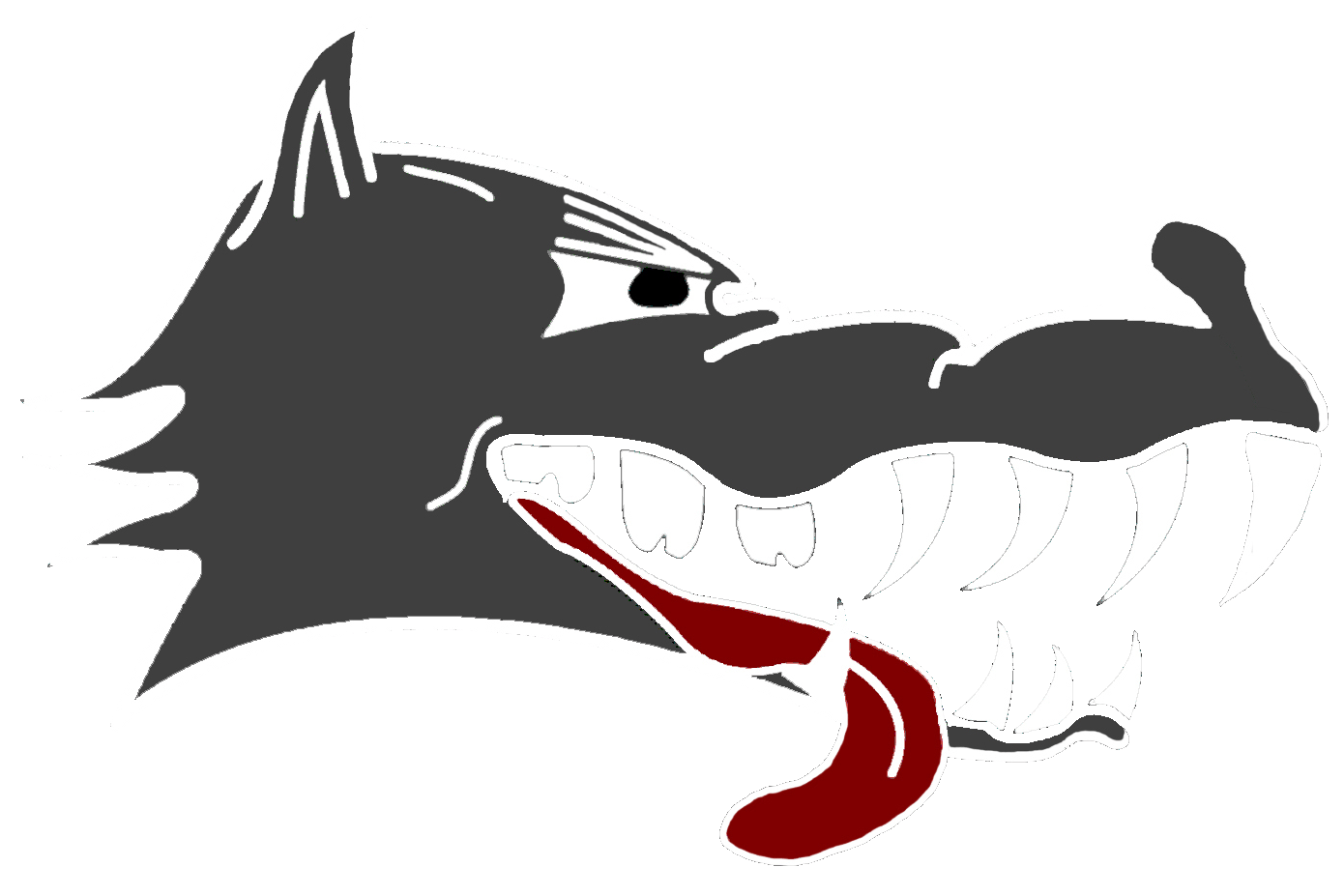 Just Sayin' Fourth Mini Rally
Motorcycle Scavenger Hunt
Friday, July 15th to Sunday, July 17th, 2022
(Any 14 hour period)
​
Four score and, well, 3 years ago, we started a Mini Rally based on sayings, like
"get your ducks in a row" and "the early bird gets the worm"
Each year since we've continued to hold one based on more and more sayings.
So this year we're "back to square one" with a rally that will have you riding to all four corners of your region, probably using four letter words to describe the rally master. Make sure you put on your reading glasses - four eyes- because you're going to need them as you look for Town Squares, the 4 Elements, and maybe even 4 Calling Birds
​
14 Hour Rally - Starts ANYWHERE
​
You choose when and where you'd like to start from, and where you'd like to finish up to 14 hours later. You will need to ride a minimum of 400km in order to be considered a Finisher.
​
Only $40 per bike!
​
​